Information Overload-Be Diligent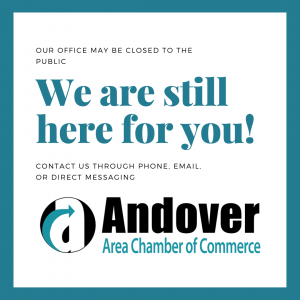 In this time of information overload, especially as we deal with the current COVID-19 it is sometimes difficult to assimilate what is true and what is based on truth. There is a difference.
Some of the information that is being given about the COVID-19 is very true and should be taken seriously but there is other information that has a base of truth and is embellished upon to make the story more interesting or to get a response. Let's face it, many facts given is somewhat boring and can be difficult to comprehend. I can remember in school when we were learning about history or government and the lesson was dealing with factual information, it took a lot for me to stay focused and engaged because there was little emotion or personal interest behind the lesson for me. I am definitely an experiential learner and I process information that way, but there are many who learn better with the detailed information. Either way, determining what is truly factual information can be difficult and can be very overwhelming.
How many of you make decisions based on how it makes you feel? How many make decisions based on the detailed information that is given? Does the information given have to bring personal meaning to you?
We are definitely facing some difficult times in our communities as we see schools and businesses temporarily close and many people are working from home as well as homeschooling their children. I honestly can't remember a time since working at the Chamber when I could turn left out of my office and not waiting for quite a while to make that turn. Now there are fewer cars on the road, it isn't as difficult. I would much rather have everyone out and about, even though I may get annoyed. As we maneuver through the information provided on this virus, seek reliable sources for your information because there are a lot of unreliable sources and it would be easy to get caught up in those.
Your Chamber, Andover Public Schools and the City of Andover are all providing up to date, reliable information on their websites, on social media and through correspondence. We all get inundated with too many emails but if it comes from one of these sources it is most likely information you can use.
We love and value our community, businesses and organizations that make up Andover, Kansas. Don't hesitate to contact us at any time.