Join in the FUN!
Andover, Kansas is home to several community events that take place throughout the year.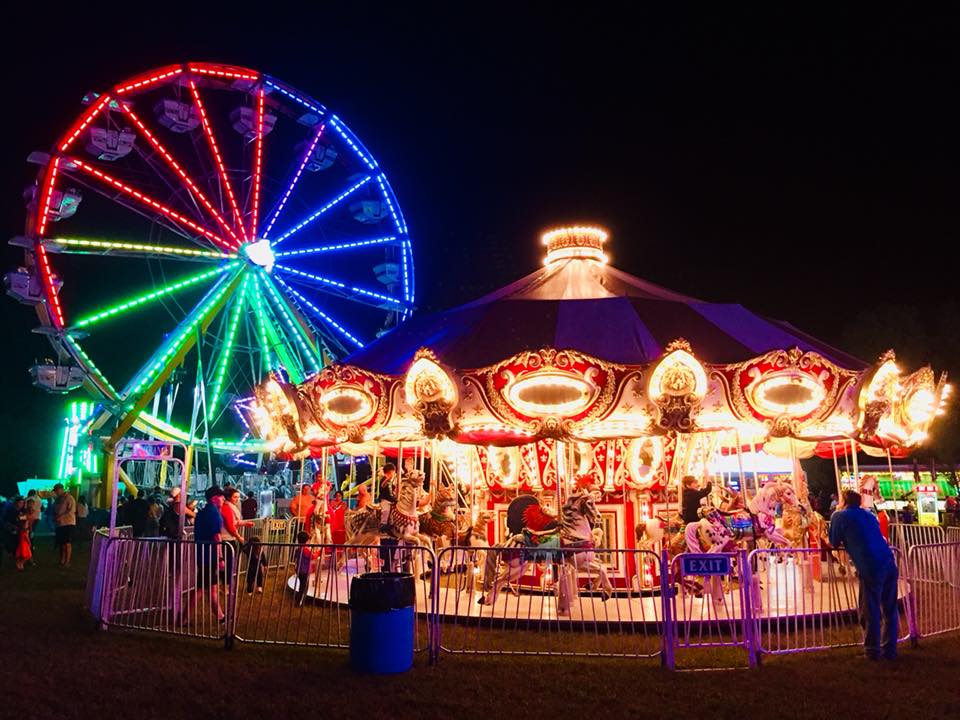 Greater Andover Days (GAD) is a four-day festival that occurs the 4th weekend after Labor Day weekend.
The event offers handfuls of fun, food, and entertainment for the entire family! Over 5,000 people attend GAD annually.
The festival includes a food court, KidFest,  parade, fishing clinic, car show, business expo/craft fair, carnival, live entertainment and a fireworks show in Central Park.
The First Greater Andover Days Festival took place in 1967 as an effort to unify the citizens of Andover through a shared festival experience.
Admission to the festival is covered through the purchase of a GAD button. GAD buttons are available for purchase at local retailers typically 1-2 weeks in advance of the festival. Children 5 and under are free.
Ottaway Amusement's carnival rides and games are Thursday through Sunday.
GAD events are located within the Andover Central Park at 1607 E. Central, unless otherwise indicated on the schedule.
Chamber FESTIVAL OF TREES
Experience a wonderful evening of socializing and admiring wonderful Christmas donations from Andover area businesses. Local restaurants provide food and drink for the evening plus great music. Silent Auction for donated items, raffle and other fun activities to kick start the Christmas season.
Proceeds from this event provides funds for programming of the Chamber and to fund the Chamber Scholarship Fund for all Andover High Schools.
Tickets can be purchased through the Andover Area Chamber of Commerce by registering through the Chamber event calendar.
The whole family is sure to enjoy this annual holiday event. Hometown Christmas takes place in Andover Central Park and includes activities at City Hall, The Lodge, and the Andover Public Library.  Central Park is transformed into a winter wonderland with luminaries lining the sidewalks, illuminated trees, and activities for everyone.
The Hometown Christmas event is not only fun for families but it also benefits the entire community. Attendees of Hometown Christmas are encouraged to donate toys, canned goods and cash to benefit the local Caring and Sharing 501c program and the Andover Food Bank.