Existing Business Information
Business Training and Education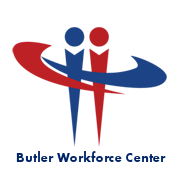 Butler County Workforce Center - KansasWorks
The Workforce Center connects job seekers with the resources to find a job and keep a job. And, the best part is that most services are available at no cost to job seekers.
The Workforce Center strives to streamline your job search efforts with a "one-stop" for resources approach.  At the Center workforce professionals will assess your current situation and connect you with the appropriate services to help put you on the path to employment success.
Whether you need help with a resume, job search assistance or just want to explore furthering your education, we can help connect you with the tools necessary for building a successful career.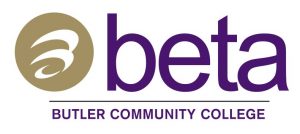 Butler Community College Business Education and Training Analysis
Located in Andover, Kan., the Business Education and Training Analysis (BETA) division of Butler Community College offers corporate training programs and services to help people become more productive and companies more profitable. While serving Butler, Sedgwick and surrounding counties along with the Wichita metro area, the state of Kansas and the world, we have delivered training for businesses and their employees for more than 25 years.
Although each organization, its workers, and the nature of training vary from one project to the next, our purpose is always the same, to provide high-quality, cost-effective, solution-focused training.