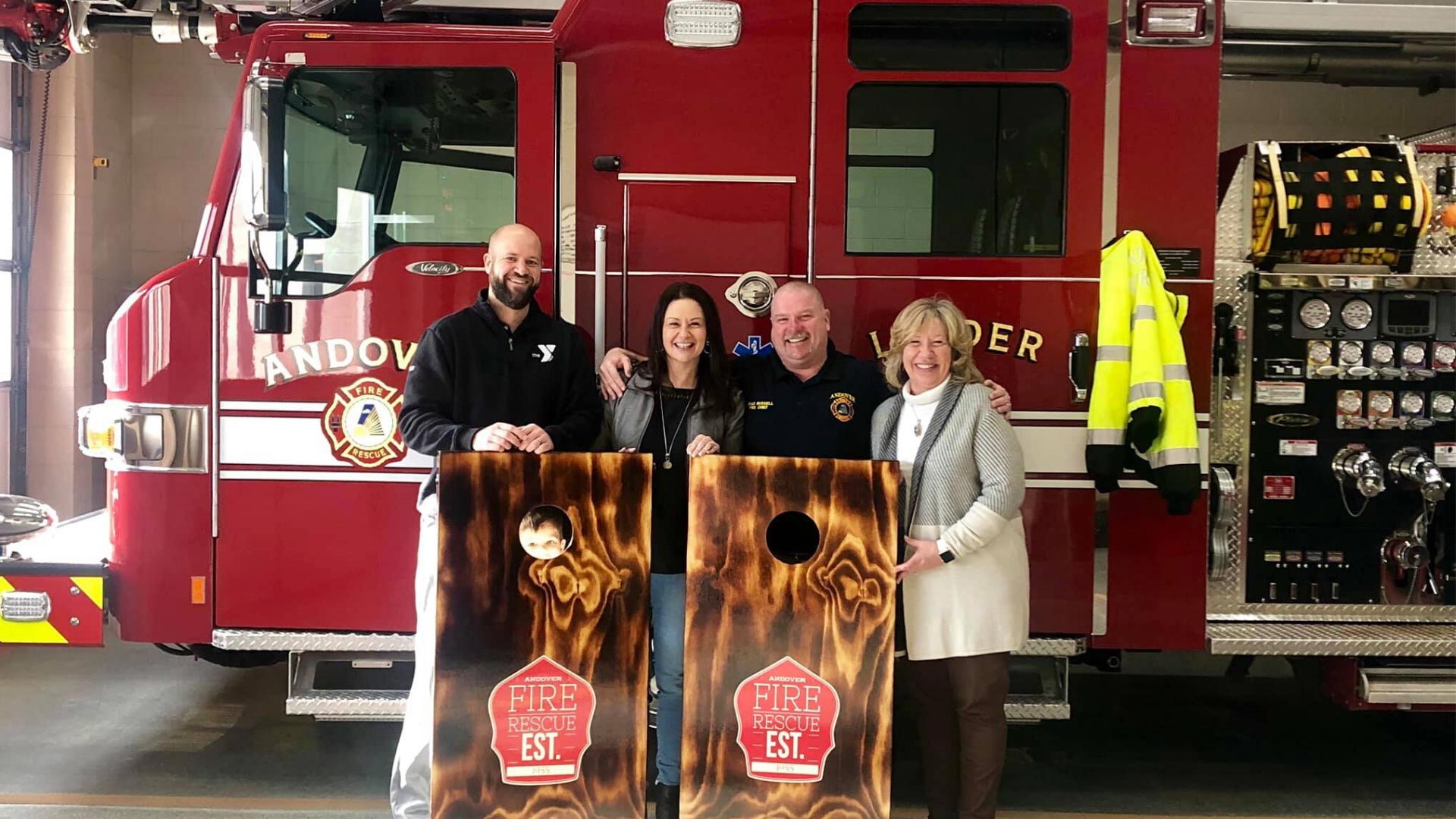 Chamber thanks Fire Chief for help at Cornhole Tournament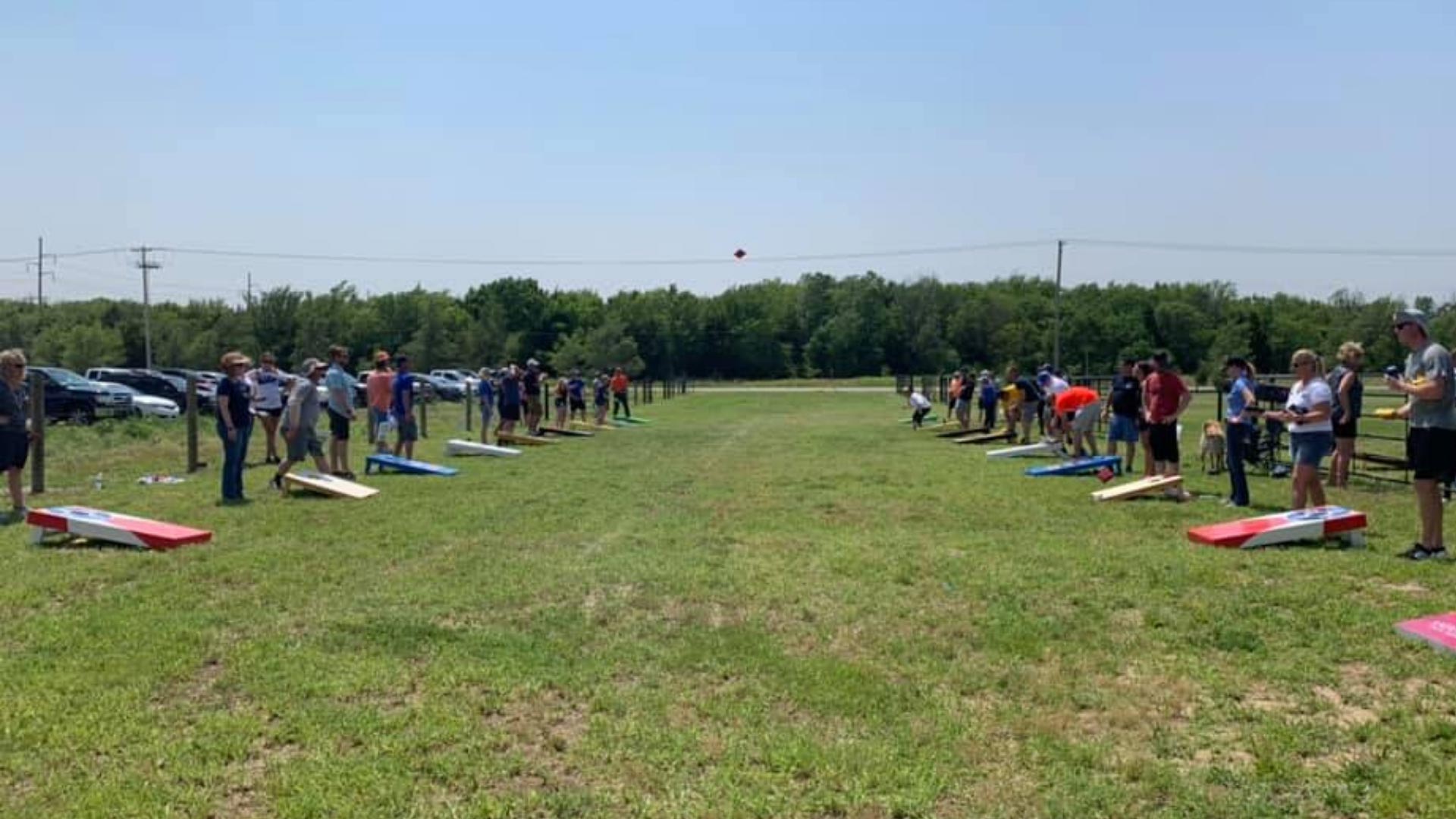 Andover Police & Fire Foundation receives check from Spauldings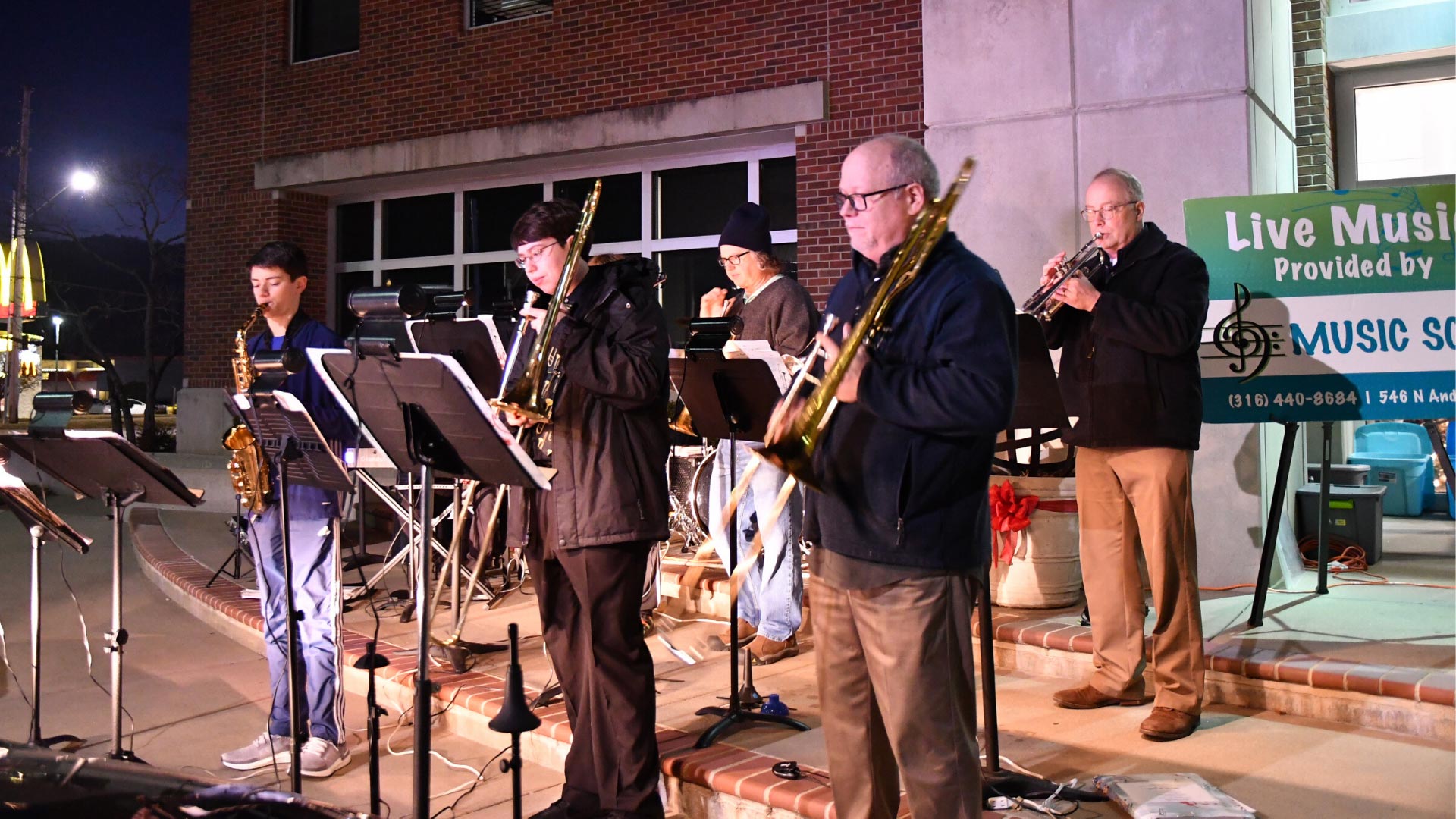 Music Scene at Festival of Trees
Andover
Area Chamber of Commerce
Butler County SPARKS Business Grant Program
For complete eligibility and documentation requirements and instructions, see the
Butler County SPARKS Business Grant Program Overview.
We will be accepting applications for businesses located within the Andover City limits from Monday, October 5 - end of business on Friday, October 23.  Andover businesses located outside of the city limits will submit their application to Butler County Community Development.
3 Ways to submit your application:
Complete the online application. You can also upload your required documentation right here. (Preferred method)
Download the fillable PDF application. Email the form along with supporting documentation to info@andoverchamber.com.  Remember to save the application to your computer for any future reference. Please note SPARKS Grant Application in the subject line.
Print the fillable PDF application form and return the completed form to the Chamber office along with supporting documentation.  The office is located at 1951 N Andover Rd.
Our Business Member of the Month
Welcome to our Business of the Month where we highlight a member investor and their business or nonprofit organization
For October, we would like to introduce Mr. Phil Benedict, Executive Director of Thrive Butler.
Congratulations!
The Mission of the Andover Area Chamber of Commerce is to promote the business community through advocacy of commerce and enterprise.
INNOVATION - The Andover Area Chamber of Commerce will generate new concepts to reach the goals set forth by the Board of Directors, operating with high degrees of resourcefulness and professionalism in process and performance.
INTEGRITY - The Andover Area Chamber of Commerce adheres to personal and organizational guidelines of behavior that, publicly and privately, are morally binding in principle and in practice
LEADERSHIP - The Andover Area Chamber of Commerce strives to develop and provide cutting-edge leadership that transcends our membership and positively impacts the direction of the Andover area business community.
Andover Area Chamber Blog
Bringing resources and ideas to the business community about community, leadership, personal and professional development.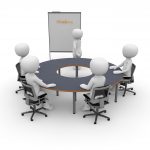 Using Robert's Rules of Order A few years ago, I had a conversation with several high school students who were all serving on student council boards throughout the state. They were interested in discussing board meeting procedures and roles of the members on the boards.  In this workshop, the students had a lot of questions…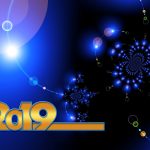 It seems at the beginning of a new year, there is so much talk about New Year's Resolutions ‐ making them, sticking to them, not sticking to them and why we don't stick to them. It is interesting to me that these resolutions are only brought to the forefront during the beginning of the New Year. I wonder what would happen if we touched base with everyone that made these resolutions in a couple of months or 6 months just to see how everyone was doing. There is so much public focus on news and talk shows, newspapers, blogs, etc. about resolutions but then after the first week or so of the New Year it is not mentioned again until the next New Year. Making New Year's resolutions is not something I do…or I don't call them "resolutions". I evaluate the goals that I set forth the year before and determine where I am. What goals did I achieve, and which goals do I need to carry forward? While I would love to lose weight, eat healthier and exercise more, these are standard goals on my list and carry over every year because I always want to do those…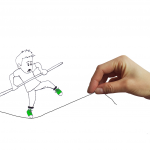 Creating Work-Life Balance Yes, there is only 24 hours in a day and no more.  I have heard and even said it myself "I wish there were more hours in a day". Do we really want more hours in a day?  Not really.  We just want to get more things done in the hours we…
Visionary Tier Member Investors
The Andover Area Chamber of Commerce would like to thank our Visionary Tier Membership Investors for their support.
Champion Tier Member Investors
The Andover Area Chamber of Commerce would like to thank the Champion Tier Membership Investors for their support.
Partner Tier Member Investors
The Andover Area Chamber of Commerce would like to thank the Partner Level Member Investors for their support.